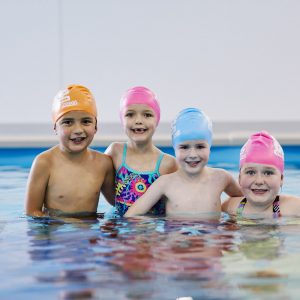 Accelerate your child's swimming ability in our January school holiday program!
During the January 2020 school holidays we're offering 5 day  intensive programs, which will kick-start your child's confidence around water, just in time for the warmer weather.
All fully supervised by awesome coaches in our fun and safe swim centres.
O'CONNOR, WA
Great value!
$75 for a 5 day intensive course
Week 1: 13th – 17th January
Week 2: 20th – 24th January
Spaces are limited!  Call us on 08 9331 4947 or email oconnor@bkgymswim.com.au for more information and to book in.


NOBLE PARK, VIC:
Monday 13th – Friday 17th January 12:30 – 2:30pm each day
Monday 20th – Friday 24th January 12:30 – 2:30pm each day

Call us on 9729 6516 or email noblepark@bkgymswim.com.au to register your interest.
This sounds awesome, how do we sign up?!