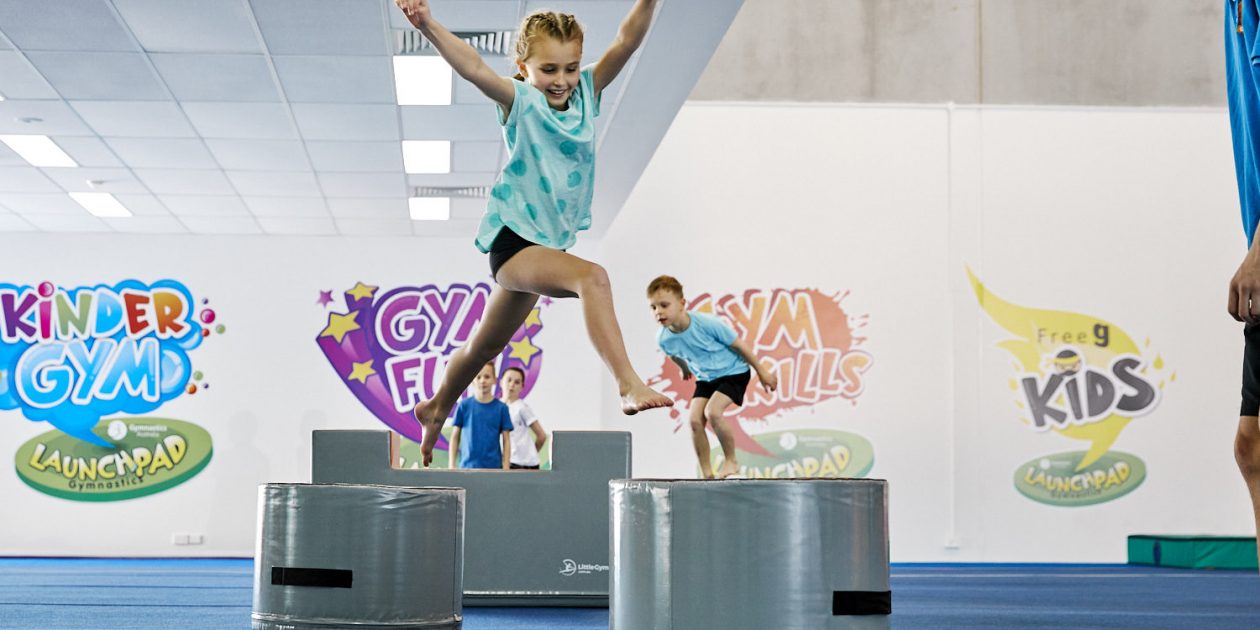 What is physical literacy?
Sport Australia has released a National Position Statement on Physical Literacy to continue their efforts to prioritise the health and wellbeing of Australians.
Broadly and enthusiastically endorsed by sporting organisations, physical activity providers and education bodies, the Position Statement is a commitment to help all Australians, especially our children, bring out their best through physical activity.

But what exactly is physical literacy?
Physical literacy is about developing knowledge and behaviours that give children the motivation and confidence to enjoy active lifestyles. Establishing active habits in children sets them on the path to happier and healthier lives, paving the way for a more productive Australia.

Physical literacy gives you:
1. physical skills and fitness
2. the attitudes and emotions that motivate you to be active
3. the knowledge and understanding of how, why and when you move
4. the social skills to be active with others.
Movement skills, like numeracy, reading and writing, can be learned. Research shows that children who engage in regular physical activity and improve their physical literacy, reap the numerous health benefits and also learn better academically.

The best activities for improving physical literacy
We believe physical literacy should be a core component of every child's development and education, and we believe swimming and gymnastics are the best activities to develop physical literacy in our kids. Physical literacy is much more than teaching our children how to play sport, it's about setting them up with the skills they need to be physically active throughout their entire lives.
Why gymnastics?
Gymnastics teaches the basic building blocks kids need to be successful in a wide range of sports and activities thought life.  Running, rolling, leaping, swinging, jumping, and balancing are just some of the movement skills kids learn in gymnastics class.
Why swimming?
We can all agree that being a confident swimmer is an essential skill for all Aussie kids, not only so they can enjoy water play, but also water sports, along with saving lives by preventing drowning.

Sport Australia CEO, Kate Palmer said, "The Australian Government has set a goal in the national sport plan to decrease physical inactivity by 15 per cent by 2030, and so improving physical literacy in children is vital. The quality of life for this generation and for future generations depends on it."  
Contact us to get your child involved in our fantastic gymnastics & swimming programs, and let's work together to raise a happier, healthier generation!