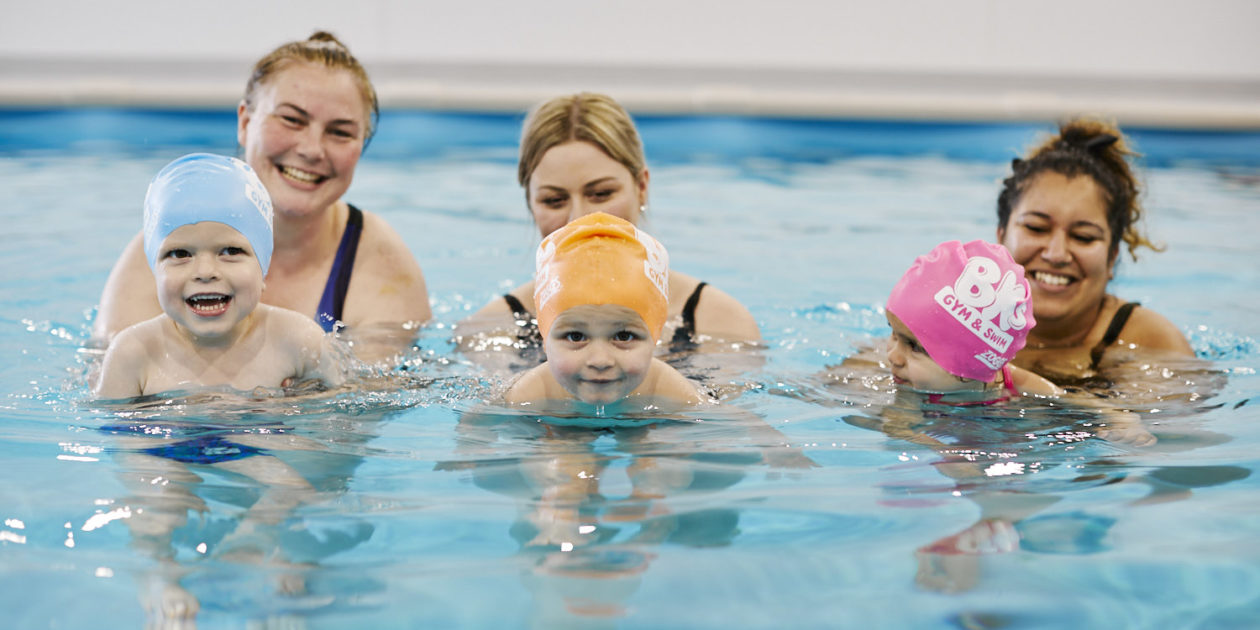 Why are swimming lessons so important?
Given the majority of the Australian population lives close to and loves to holiday near water, there is perhaps no physical skill more critical for Australian children than learning to swim.  Not only does swimming lessons set kids up for a lifetime of fun around water, there are heaps of other benefits that can be seen beyond the pool. 
It's an essential life skill
We believe everyone should have the right to be able to swim and enjoy everything that Australia has to offer. However, we know that some people's swimming abilities prevent them from enjoying the water as much as they would like to.  Taking part in regular Learn to Swim programs from a young age, sets kids up for a lifetime of confidence, skill and safety in and around water. And you're never too young to get started! We run classes for kids from 6 months old!
Develops confidence and eases fears
Our classes work to ease any fears kids may have around getting in the water.  Attending regular swimming classes will develop confidence and security, so kids can be happier they will be when playing with friends and family.
And this is not just in the pool!  Learning to master new skills is important for kids as it teaches tenacity, resilience and how to believe in themselves.  We can all agree that building these skills in our young people sets them up for success in all areas of their life.  

The skills learned transfer to their school environment
Research has shown that children who learn to swim at a young age reach many developmental milestones earlier than the norm. This isn't just physical, it also includes literacy, numeracy, social and emotional indicators as well!
Summer is fast approaching!
Spring is the perfect time to get your kids started in swimming lessons, so they are ready for a fun Aussie Summer around water!
Register your interest today in our swimming classes, and a member of our customer service team will be in touch.