We're on a mission to get kids active and we need you!
The surprising reality in Australia today is that four out of five children don't get enough daily physical activity and it's estimated that by 2025, a third of our children will be overweight or obese.
We want to get kids active again by creating a fun environment where they can learn the fundamental movement skills of swimming and gymnastics. Research tells us that active kids are happy kids – they perform better in a range of developmental indicators.
We think that learning to swim and to move are the two best ways to get kids active, keep them safe and give them a gift that can be used for the rest of their lives.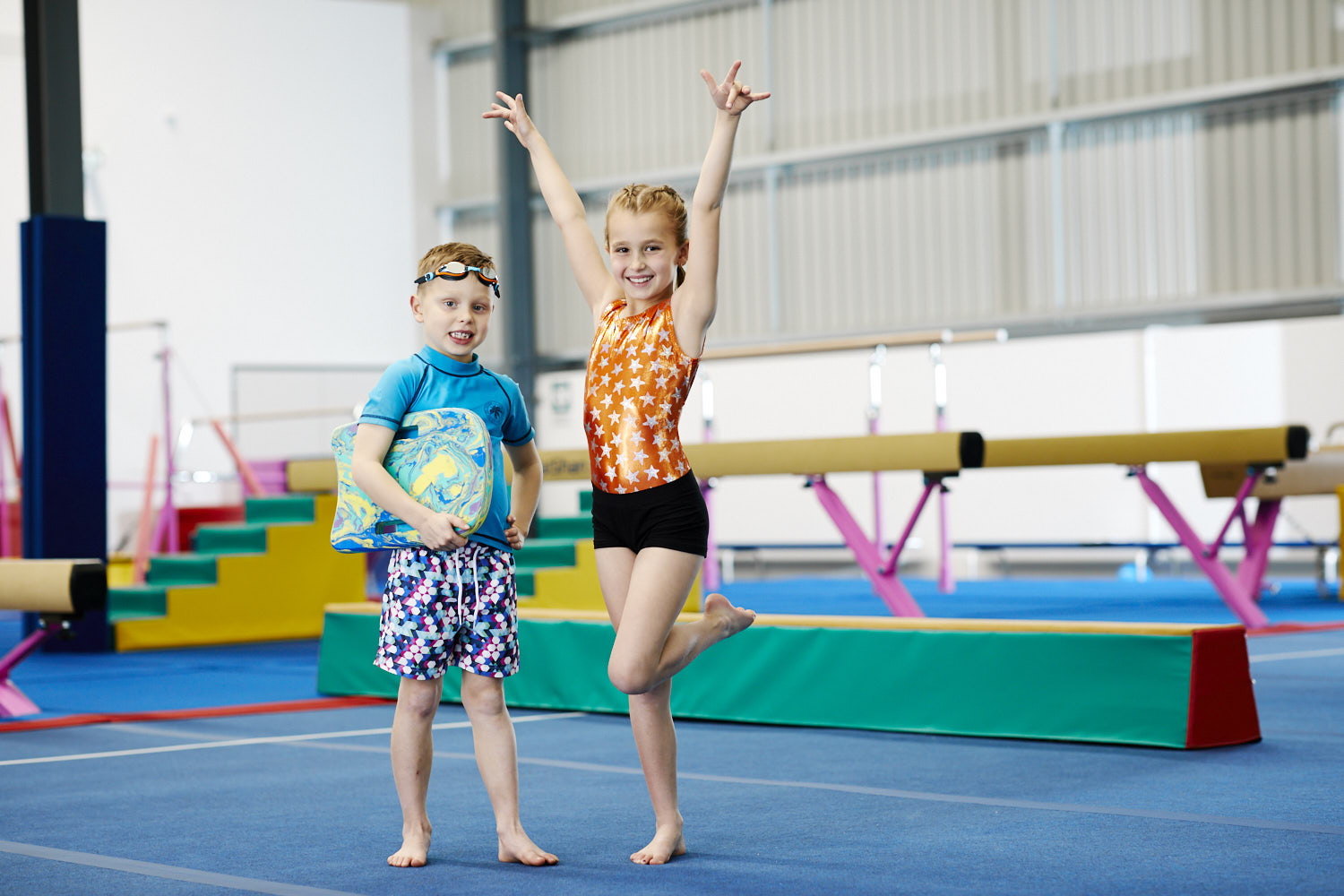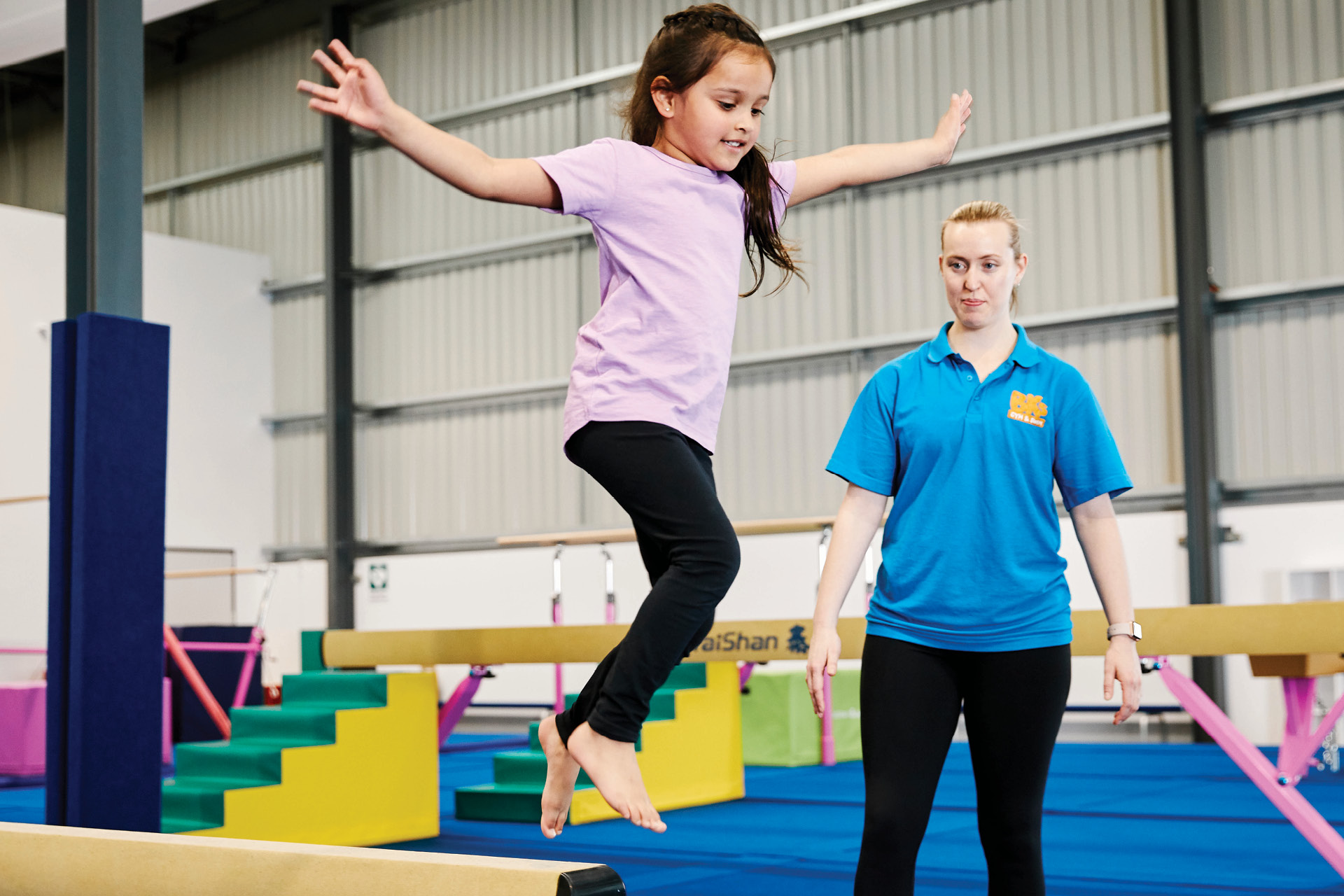 We're on a mission to empower our kids to live their best lives by helping them master vital movement skills like balancing, jumping, climbing, rolling, leaping, and swinging!
Research shows that children who develop these skills are far more likely to get involved in sports and recreation throughout their life, and will have lower risk of obesity.
There are also positive connections between fundamental movement skills and a child's social skills, self-esteem and academic performance. 
Given the majority of the Australian population lives close to and loves to recreate near water, there is perhaps no physical skill more critical for Australian children than learning to swim.
Research has shown that children who learn to swim at a young age reach many developmental milestones earlier than the norm.
This isn't just physically, it also includes literacy, numeracy, social and emotional indicators as well!