Welcome to BK's Learn to Swim O'Connor WA
We are delighted to announce the purchase of the The Swim Factory in O'Connor. Previously an industrial warehouse, the space has been transformed into a boutique swim school. Its quiet, almost cave-like ambiance is calming and an added bonus for children's learning.  Offering swim programs for infants through to adults, we have classes for every level of swimming ability. 
Conveniently located for families in: Fremantle, Palmyra, Melville, Kardinya, Samson, Hilton and White Gum Valley. 
For enrolment and pricing information, please register your interest here and one of our friendly team will get in touch.
Contact Us
12/101 Garling street, O'Connor, WA 6163

08 9331 4947
O'Connor News
---
DECEMBER & JANUARY CLOSURE
We will be closed from Sunday 15th December 2019, and will re-open on Monday 13th January 2020. 
---
SUMMER SPECIAL
We're offering free trial classes in January.  Come & see what all the fun is about!
---
JANUARY SCHOOL HOLIDAY PROGRAM
Great value!  $75 for a 5 day intensive course:
Week 1: 13th – 17th January
Week 2: 20th – 24th January
Spaces are limited!  Call us on 08 9331 4947 or email oconnor@bkgymswim.com.au for more information and to book in.
How to Enrol Your Little Hero
BK's Learn to Swim O'Connor offers the following swim programs:
Infants Aquatics (4mo – 3 years)
Swim Tots (3-5  years)
Swim Kids (5-14 years)
Stroke Development (assessment required)
Mini Squad (assessment required)
Holiday courses (3-12 years)
We're currently offering 2 free classes when you sign-up in Spring!
Fill out your details below to claim this special offer.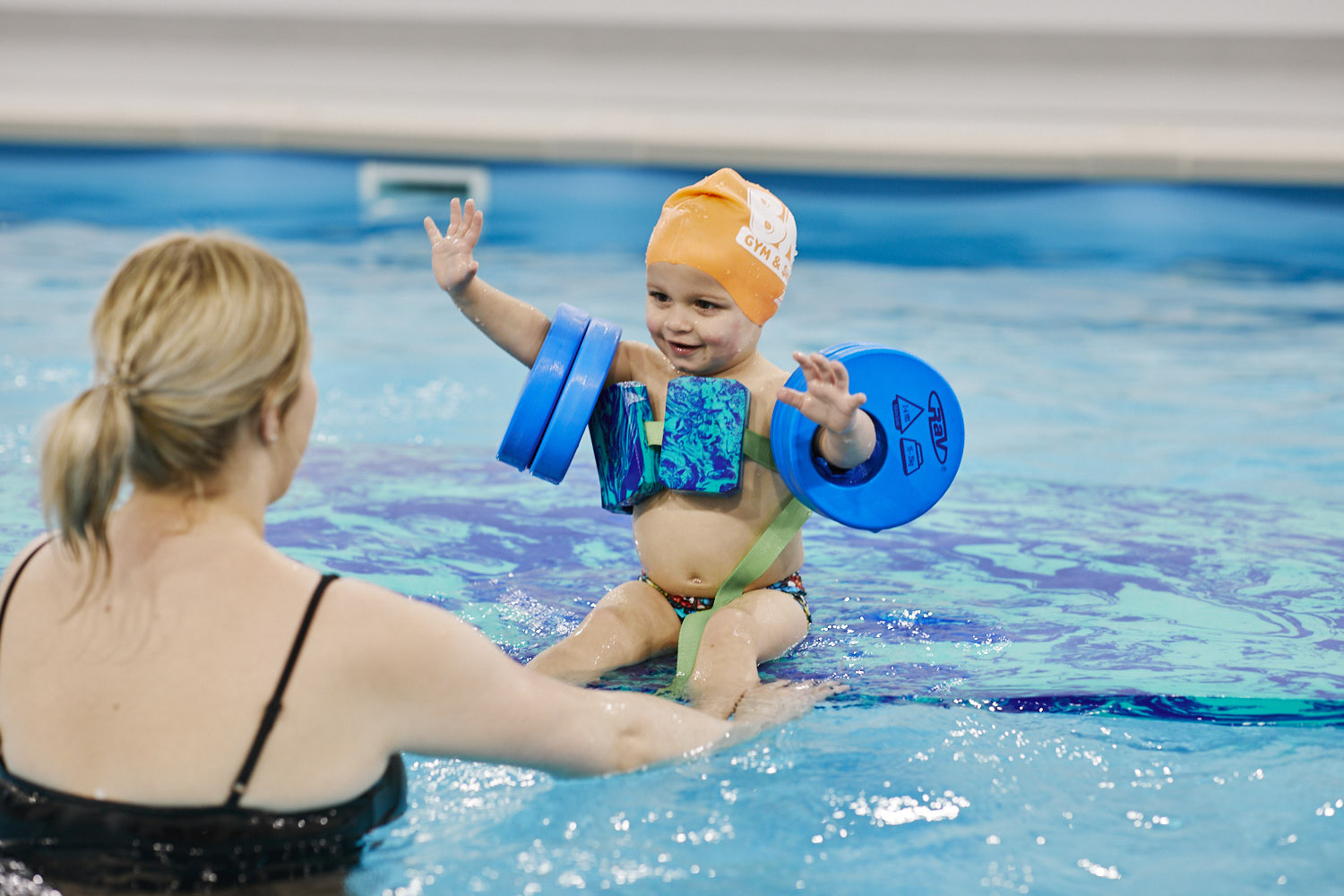 How to enrol your little hero
BOOK YOUR FREE TRIAL CLASS*
Come and see what all the fun is about!
Fill in your details below to redeem your free class.
*T's & C's apply
Contact Us
12/101 Garling street, O'Connor, WA 6163

08 9331 4947