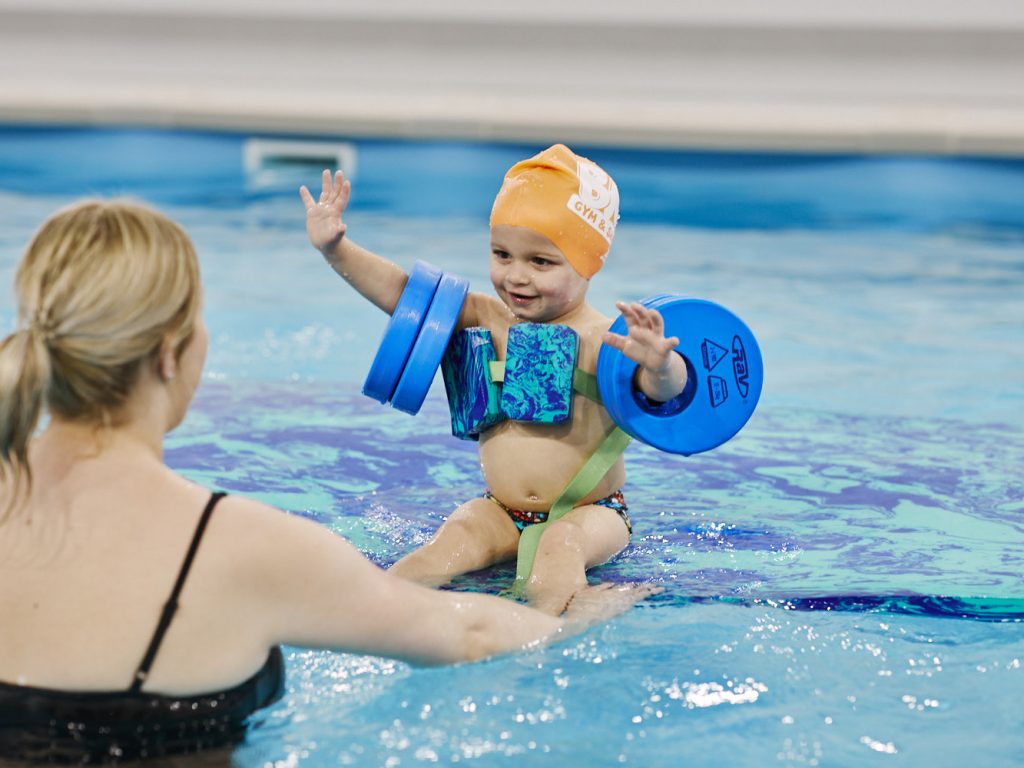 For children aged 3 to 5 years old
This program is when children are ready to swim without a parent.
Our Preschool program has 3 levels and has been designed to continue building young children's confidence in the water and foster their love of swimming.
Research has shown that children who learn to swim at a young age reach many developmental milestones earlier than the norm.
This isn't just physically, it also includes literacy, numeracy, social and emotional indicators as well!
So why choose us:
We have small class sizes which means more individual attention and better development opportunities

Our specially trained teachers understand how young children develop and will know the right time to reassure and when to stretch them.

We have been teaching swimming lessons for over 25 years and we use a unique industry leading program developed in partnership with Swimming Australia. Some of the milestones your child will achieve at this age are basic kicking and paddling, continuing to improve floating and breathing skills, submerging to retrieve objects, learning self-preservation skills and starting to coordinate kicking and arm actions.

We utilise the power of technology so that you receive real time feedback on your child's progression and key milestones.

We back ourselves that you will love us! If you do join us and aren't happy, we offer a 14 day money back guarantee.
This sounds awesome, how do we sign up?!