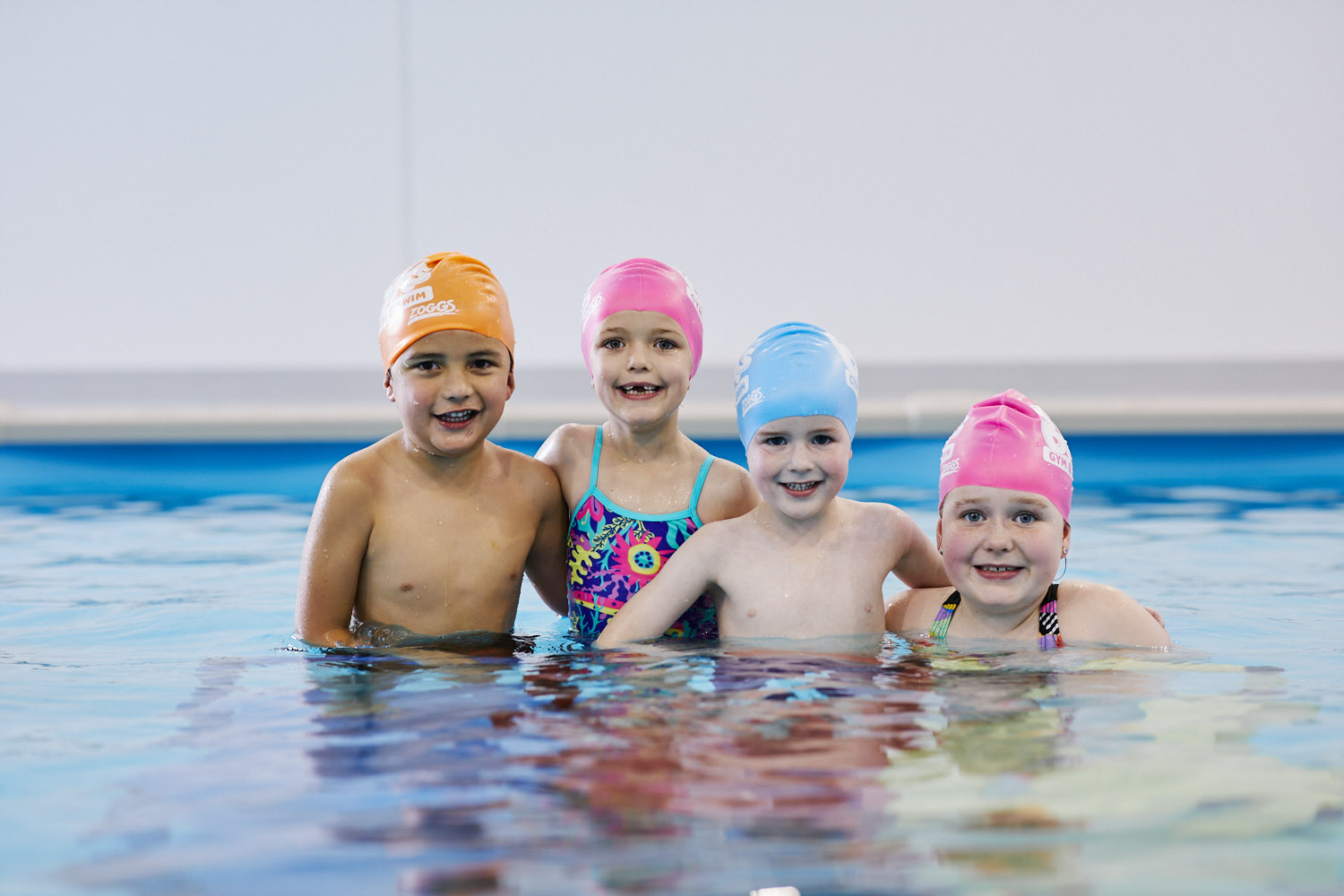 Every Aussie Kid Should Be Able to Swim!
Given the majority of the Australian population lives close to and loves to recreate near water, there is perhaps no physical skill more critical for Australian children than learning to swim.
Research has shown that children who learn to swim at a young age reach many developmental milestones earlier than the norm.
This isn't just physically, it also includes literacy, numeracy, social and emotional indicators as well!
Using a boutique facility model and smaller class sizes, we offer a higher level of communication and support – minus the distractions of larger facilities. We have developed our own industry leading program in partnership with Swimming Australia and use only industry accredited swimming teachers.
This sounds awesome, how do we sign up?!
We have memberships available from just $19.95 p/w!*