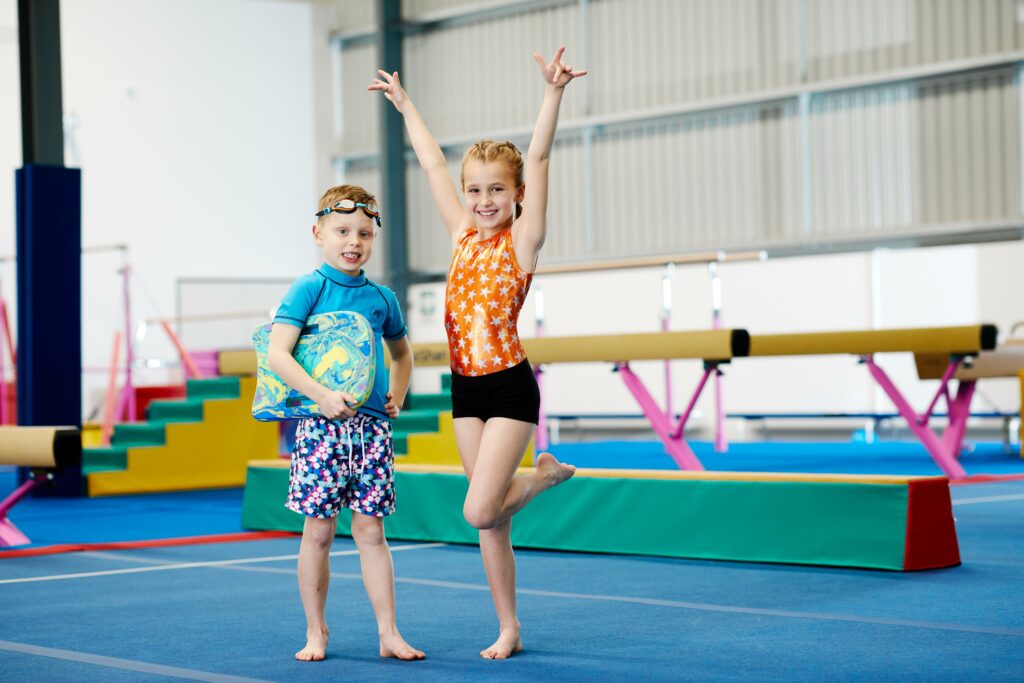 We're on the hunt for swim teachers & gymnastics coaches!
No experience required. Just a passion for working with kids!
Are you passionate about making a difference in the lives of Aussie kids?  Would you like to contribute to a more active, happy generation?

Become a swim teacher OR gymnastics coach!
If you're looking to work in a fun, supportive and rewarding environment, work with us and you'll have simply the best and most rewarding job. 
Be part of our team in a role you will LOVE, and receive: 
Free Training 
Discounts & Benefits 
No CV? No Stress! 
BK Gym & Swim is part of the Belgravia Group, which is a privately-owned group of companies first established in 1990 by Geoff Lord. It has a range of businesses under its umbrella but there is a significant focus on those that improve the health, happiness and wellbeing of the community. Our mission is to positively impact the lives of a million Australian children per year via physical activity across our businesses. We're up for the challenge of making Australia a better more active place for us all so why not come on the journey with us, we know you won't regret it!
GYMNASTICS COACH 
Multiple Locations 
Our Gymnastics Coach is responsible for adapting lesson plans and coaching a variety of gymnastics programs in a safe, positive and fun environment for participants. You will have enthusiasm, energy and a passion for developing kids and making a positive impact on their lives.  
SWIM TEACHER  
Multiple Locations 
Our Swim Teachers have the opportunity to inspire and guide students of all ages and abilities in their swimming journey. They have the opportunity to teach kids essential water safety skills and help them develop confidence and proficiency in the water. Plus, swim teachers play a vital role in ensuring kids stay safe and healthy around water, while also helping them develop a lifelong love of swimming.
Submit your details in the form above to apply