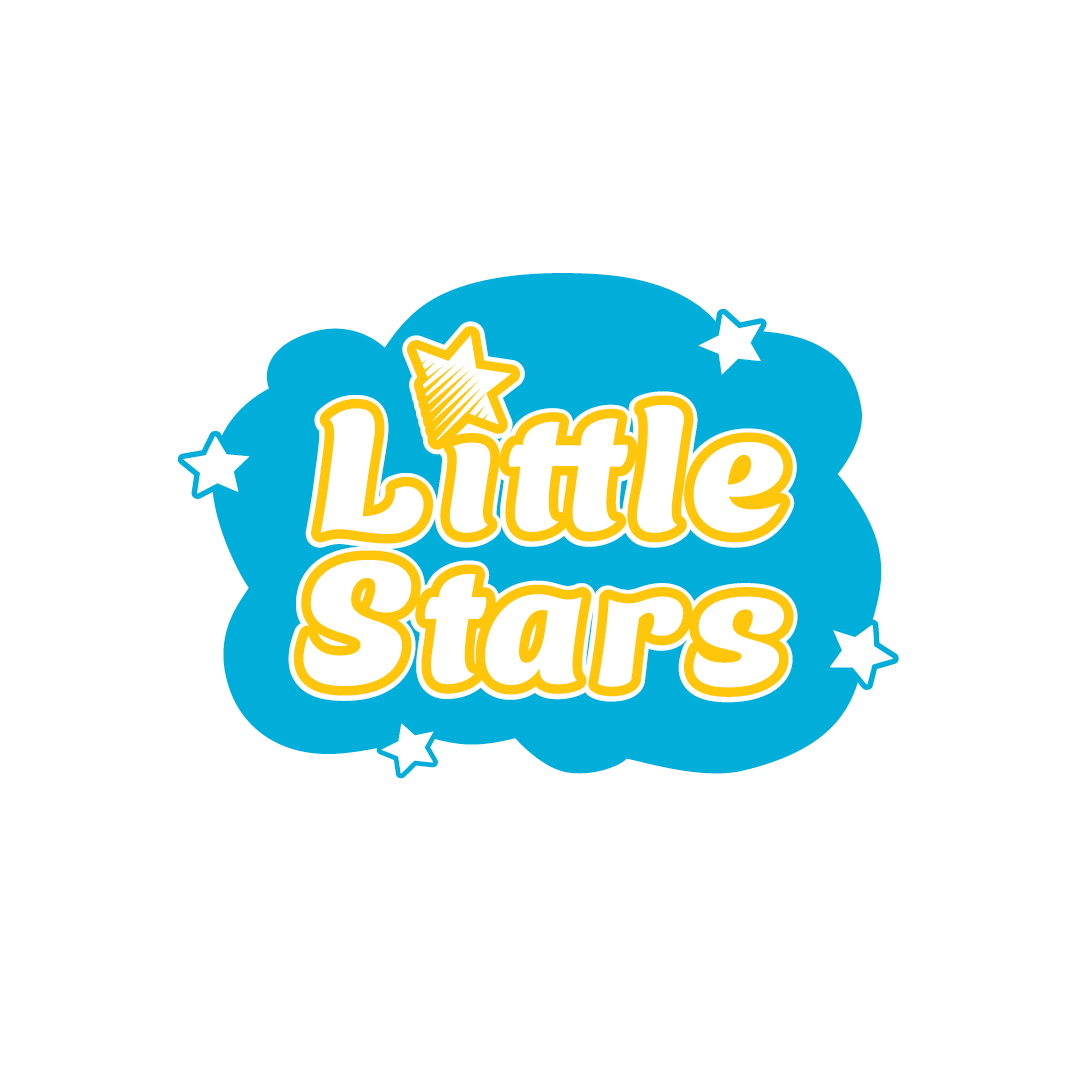 Little Stars Educational Gymnastics
Our Little Stars programs are for babies and toddlers aged 3 months to 5 years (parent assisted for children 3 years and younger).  
One essential aspect of growing up is being prepared for what's next! BK's Gymnastics Little Stars programs are fun, gymnastics programs for pre-school aged children teaching skills little ones need for a successful future. 
Tiny Stars (3 to 12 months) –

BK's Tiny Stars classes are fun, play-based developmental movement programs with a focus on building body awareness, gross and fine motor skills, balance and coordination. (Parent assisted)

 

Stepping Stars (walking to 2-years)

– Foundation program to develop basic movement through creative play. From walking to the age of two, this

parent assisted

group is a foundation program that develops basic movement through a creative childhood teaching approach, engaging gymnasts in both structured and non-structured learning.

 

Mini Stars (2 and 3 years)

–  Our parent assisted 2 & 3 year old gymnasts begin to focus on basic gymnastics skills, aiming to develop a greater understanding of the body. It teaches essentials such as safe landing techniques, rotation, balance and dominant movement patterns in a themed class structure that's helps to stimulate learning. (Parent assisted)

 

Kinder Stars (4 to 5 years)

– Independent learning focus on school readiness through physical and mental development . Our 4+ preschool aged gymnasts begin the transition into an independent learning class that focuses on school readiness through both physical and mental development. Not only will these gymnasts learn more advanced movements such as handstands and cartwheels they will also further develop their listening and social skills and build confidence along the way! (Coach Lead)

 

Floating Stars (1 to 5 years)

– Unstructured, child initiated, children explore the gym in own time (Parent assisted Free Play)

 
BK's Free Play classes are supervised, unstructured, child-initiated sessions that allow children to explore the gym in their own time and on their own terms. Free play develops essential gross and fine motor skills as children run, jump, swing, and balance in our well-equipped facility with participants getting to use their imagination through fundamental movement. 
While we do have supervising coaches available through this class, due to the developmental stage of this age group, parent participation is required throughout the entire session. This allows a higher range of control and safety and the ability to share in the fun! 
Enquire below about starting the Little Stars journey for your child. 
Experience the BK's difference:
We have a boutique facility which means more individual attention and better development opportunities

BK Gymnastics has developed its own industry-leading program in alignment with Recreational Gymnastics Australia, offering age and skill-appropriate lesson plans tailored to each individual

Some of the milestones your child will achieve at this age include developing the ability to combine elements of effort, space, and time when performing movement sequences with and without equipment, as well as mastery of flying through the air, leaping, jumping, dodging, and flipping, all led by our experienced coaches to an individual level of development

We utilise the power of technology so that you receive real-time feedback on your progression and key milestones

We back ourselves that you will love us! If you do join us and aren't happy, we offer a 14-day money-back guarantee

We guarantee results. Every person is unique and will progress at different rates. However, we also believe you should show gradual improvement over time. If you have not improved after 25 weeks then we will spend extra time with you until you progress at no cost to you until you do

This sounds awesome, how do we sign up?!