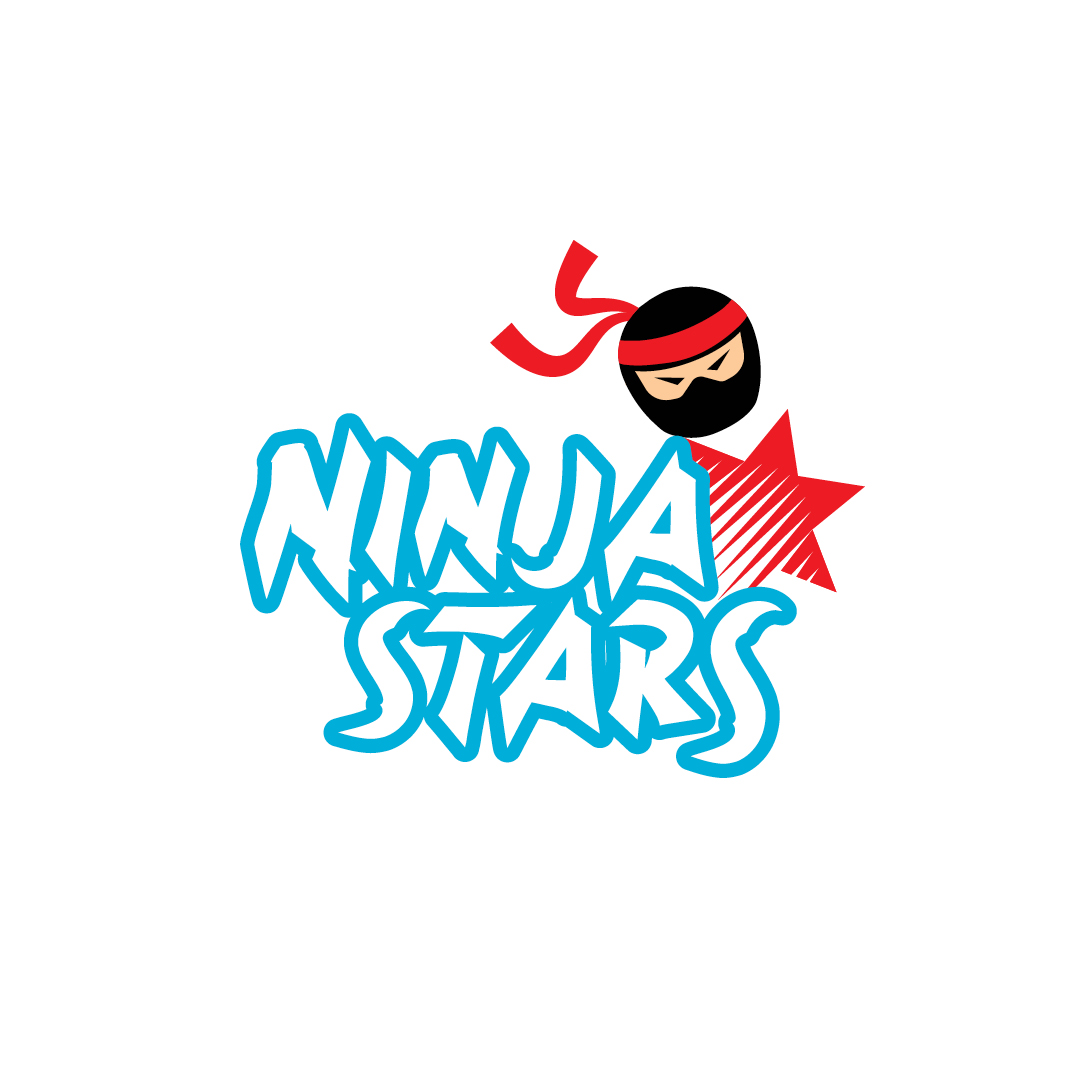 The Ninja Stars program is best suited for children turning 5 to 10+ years and combines elements of gymnastics, parkour, leaping, and tricking – all designed for our most energetic participants! 
Our Ninja Stars participants will begin developing basic movements for obstacle course training with a focus on speed, power, and agility, developing an array of unique drills and exercises designed to reinforce free-flowing movements outside that of typical gymnastics. 
The objective of these classes is to develop a heightened sense of spatial and aerial awareness, speed and flair, and specific methods for overcoming obstacles. This class type also allows for individual creativity and blending of skills to suit the participant. 
 Research shows that children who develop these movement skills are far more likely to get involved in sports and recreation throughout their life and will have a lower risk of obesity. 
Enquire today to change the way your child moves. 
Experience the BK's difference:
We have a boutique facility which means more individual attention and better development opportunities

BK's Gymnastics has developed its own industry-leading program in alignment with Recreational Gymnastics Australia, offering age and skill-appropriate lesson plans tailored to each individual

Some of the milestones your child will achieve at this age include developing the ability to combine elements of effort, space, and time when performing movement sequences with and without equipment, as well as mastery of flying through the air, leaping, jumping, dodging, and flipping, all led by our experienced coaches to an individual level of development

We utilise the power of technology so that you receive real-time feedback on your progression and key milestones

We back ourselves that you will love us! If you do join us and aren't happy, we offer a 14-day money-back guarantee

We guarantee results. Every person is unique and will progress at different rates. However, we also believe you should show gradual improvement over time. If you have not improved after 25 weeks then we will spend extra time with you until you progress at no cost to you until you do

This sounds awesome, how do we sign up?!