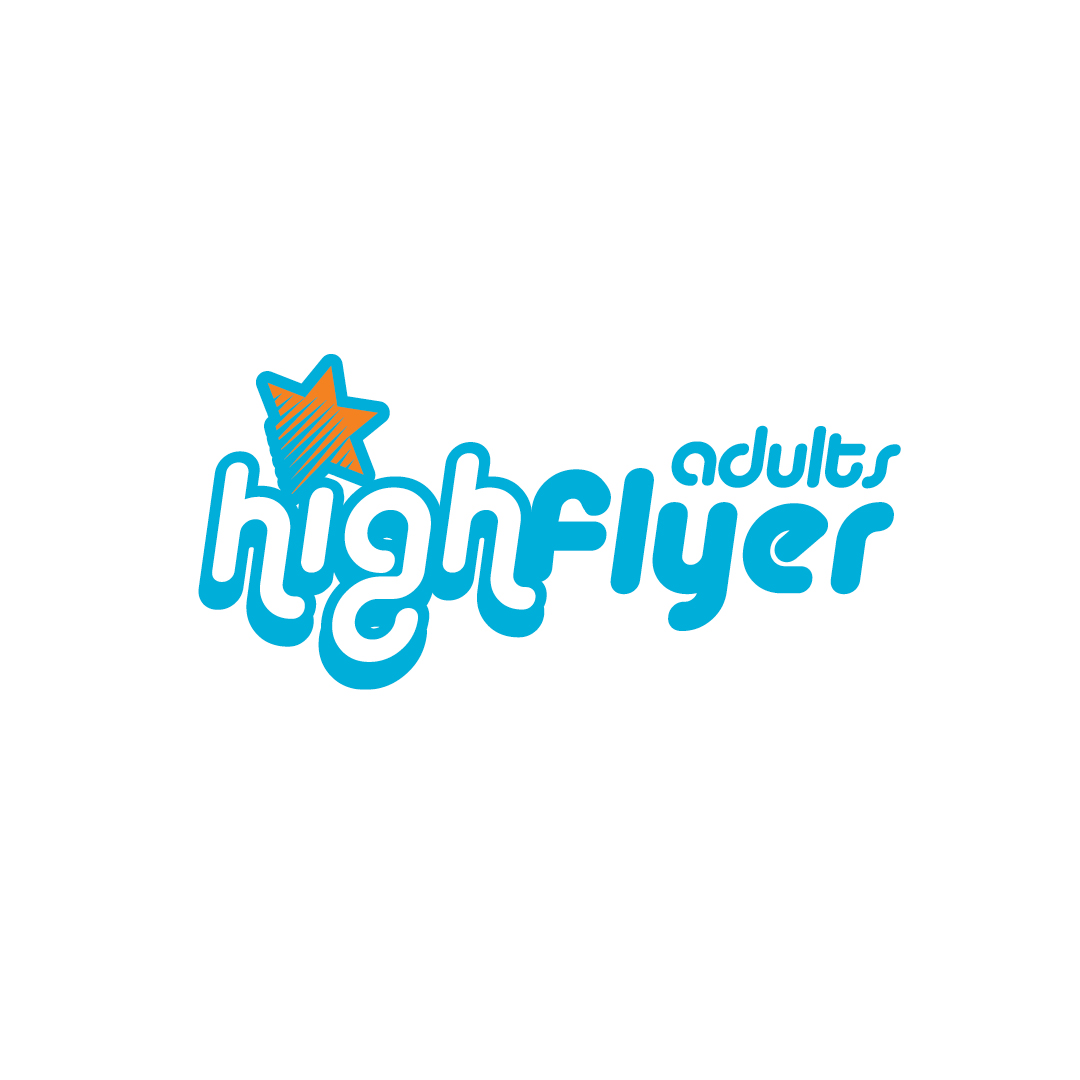 Adult classes are for students 16 and older with little or a lot of gymnastics experience. These classes are based around the individual ability of each participant and their personal short- and long-term goals. 
Some of our adult participants have come from an extensive background in gymnastics and are happy to work on their own simply to maintain their abilities.  
Some have never stepped foot in a gymnastics club and would love to learn how to do handstands, splits, work on strength or fitness or some just come for the social interaction of adults and a few laughs.  
 Regardless of your level of experience, our qualified coaches will help you to achieve in the time you can dedicate. 
 Enquire now about becoming a High Flyer. 
Experience the BK's difference: 
We have a boutique facility which means more individual attention and better development opportunities

Our specially trained teachers understand how young children develop and will know the right time to reassure them and when to stretch them

BK Gymnastics has developed its own industry-leading program in alignment with Recreational Gymnastics Australia, offering age and skill-appropriate lesson plans tailored to each individual

 Some of the milestones your child will achieve at this age include

mastering vital movement skills like balancing, jumping, climbing, rolling, leaping, and swinging and more advanced motor skills used in artistic gymnastics.

We utilise the power of technology so that you receive real-time feedback on your child's progression and key milestones

We back ourselves that you will love us! If you do join us and aren't happy, we offer a 14-day money-back guarantee

We guarantee results. Every child is unique and will progress at different rates. However, we also believe your child should show gradual improvement over time. If your child has not improved after 25 weeks then we will spend extra time with them until they progress at no cost to you until they do

This sounds awesome, how do we sign up?!