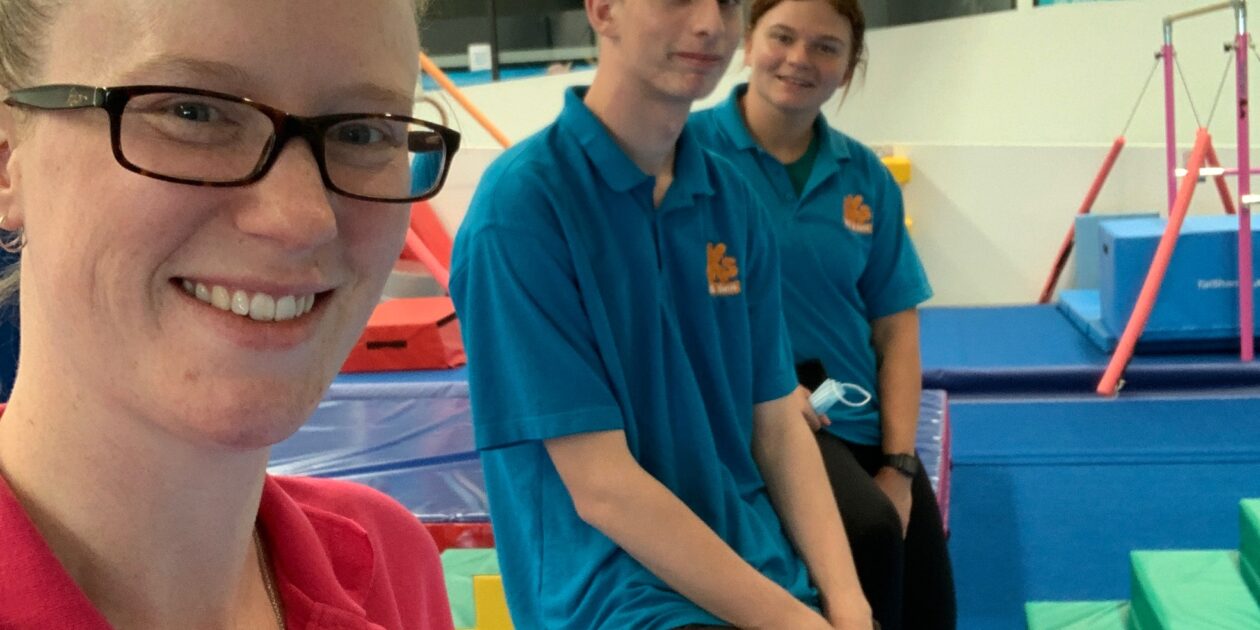 From childhood gymnast to Venue Manager
For Katrina Broady, Centre Manager of BK's Gymnastics Noble Park, a love of gymnastics has translated into an enjoyable career. 
 Gymnastics has always been a part of her life, starting as a gymnast from just 5 years old. 
"Ever since I was little, I've had the passion to become a gymnastics coach. I jumped at the chance when I was 13 to join the trainee program and loved it every day, continuing to coach until I was 17," said Katrina. 
"I gradually worked my way up the ladder, from Trainee Coach to Coach, then Supervisor followed by a Program Coordinator role." 
After a break from gymnastics to work in the fitness industry, Katrina missed the sport too much and decided to return.  
"I was craving being back in the gymnastics world," said Katrina. 
"And since becoming a mum it has really opened my eyes to how truly beneficial gymnastics is for children. I also love the fact that we have such a supportive team as well." 
Katrina's son is only one year old, but he will be joining a gymnastics class as soon as he can.  
 "He has come to visit a couple of times and just loves it." 
Interested in a career that provides work-life flexibility? Check out our Careers page to learn more – www.bkgymswim.com.au/about-us/careers