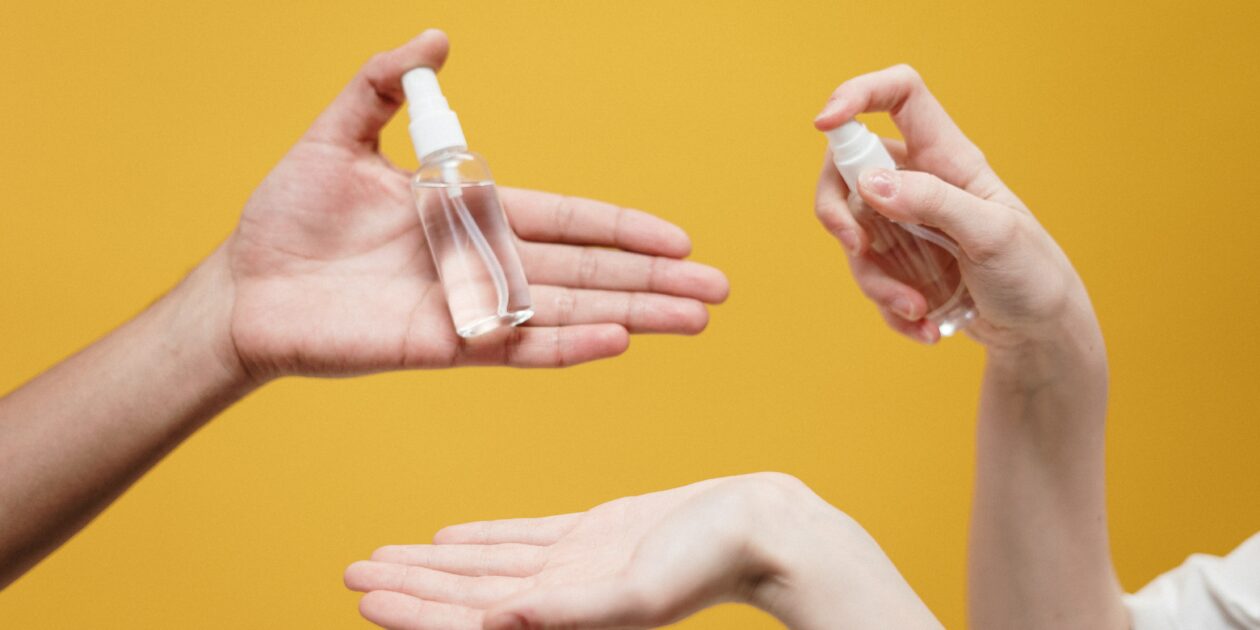 COVIDSafe measures. Our Priority is YOU
GREAT NEWS!

Following the recent State Government announcement (April 2022) the following restrictions have been eased:

1. Masks are no longer required in our venue. YAY! It is encouraged that masks be worn when physical distance cannot be maintained.

2. QR code check-in – this means you no longer need to check-in each visit.

3. Density limits – this means our venue will no longer have COVID related density limits in place.

4. We are pleased to announce that vaccination status requirements will no longer be needed for access to our venue, this means that EVERYONE is able to enjoy our facilities!

We can't wait to see you!
Our Priority is You 
We are working to ensure our venue remains a safe place to visit and work. The health and safety of our community is our main priority, we always uphold a high standard of hygiene within our venues, however are taking extra precautions during this time.
 
Please Remember 
If you are feeling unwell or showing symptoms of the flu, cough or cold to please remain away from our venue until you are feeling 100%.

Our number one priority is the health and safety of members and staff. 
We hope you will do what you can to take care of yourself and those around you, we also encourage you to use and support our community facility with confidence. 
WE'LL KEEP DOING OUR BIT TOO! 
Our BK's Gym and Swim venues are working to ensure the health and safety of all patrons and staff is maintained.  
Each venue is vigilant in implementing infection control procedures including daily cleaning in accordance with normal protocols, the promotion of healthy hygiene habits and will make hand sanitiser available for staff and patrons to use while using the venue and its facilities. 
 For more information speak with our venue teams.