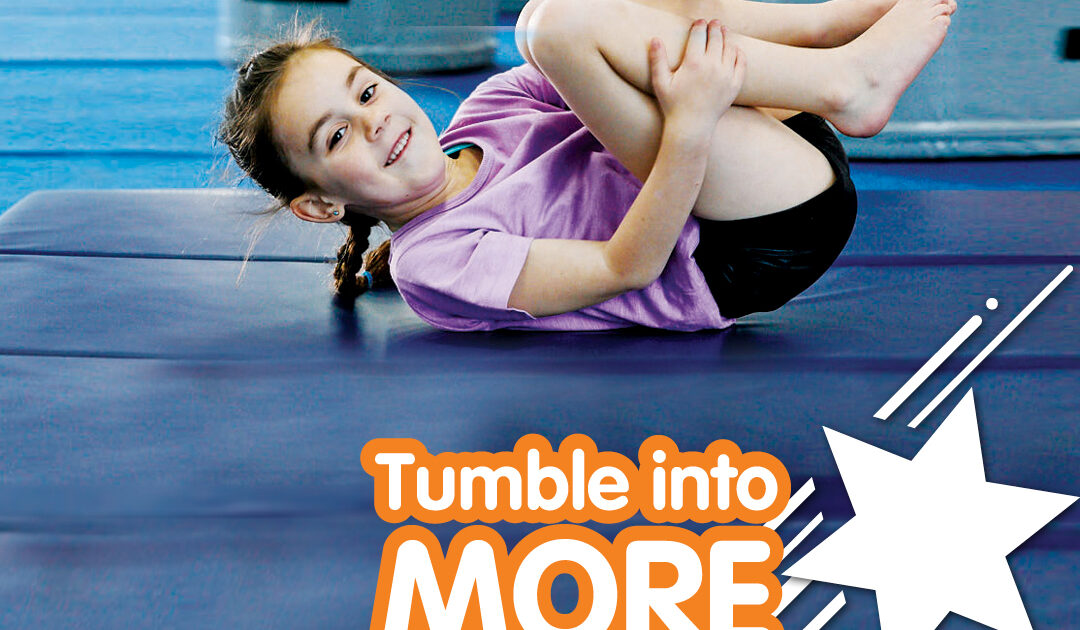 Back –to-School = a whole new way to move, stay active and make friends. 
Get your kids started in gymnastics! It's a great activity that develops as your little back-to-school bunny grows. 
CLICK HERE to find your closestBK' s Gymnastics location.
All programs provide a chance for play in a fun and social environment, where kids learn fundamental movement skills and achieve daily physical activity needs.  
As Australians work hard to get back to a state of 'norm', we wanted to do our part and provide a little extra value to support families in our community too. 
Join TODAY and receive over $30 extra value, PLUS you could win a $50 Mastercard Gift Card!
👉 BK's Gymnastics kids t-shirt 
👉BK's Gymnastics water-bottle (the perfect class-companion!) 
👉 go in the draw to WIN one of five $50 Mastercard gift cards 
CLICK HERE to find your closest location and register to get started today.
Offer ends Monday 23-May 2022