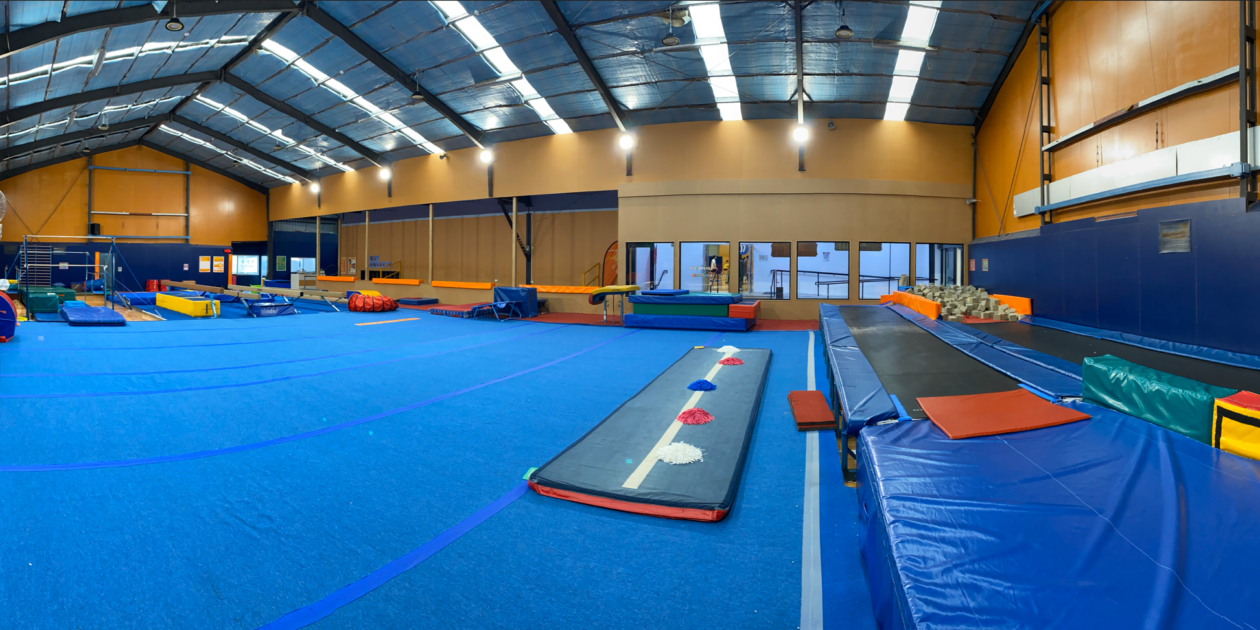 BK's Gymnastics network secures first regional location
The national BK's Gymnastics network has secured its first regional location, taking over an existing site in Victoria's Gippsland region.
BK's Gymnastics will transition the existing 'Energetic Gymnastics' in Traralgon as a company-owned site, representing the first regional site for the brand, the eigth location in Victoria and the 11th in the national BK's network.
This site is one of many more regional gyms to come said BK's Gymnastics CEO Mark Rendell.
"We have a new focus on regional areas across Australia, with regional sites to come as we head into 2023," said Mark.
"We want to build a bigger presence for gymnastics in regional areas so that more kids have a chance to access the sport. The physical, mental and social benefits of gymnastics are so powerful for kids and we want to ensure all children have access to those benefits with a clear pathway for development, no matter where they live.
"This is part of Belgravia Group's wider goal of boosting physical activity among one million children across Australia per year."
Mark said he looked forward to working with the existing local team at Traralgon that will continue to operate the centre.
"The team has great expertise in the field of gymnastics combined with valuable local knowledge and we look forward to working together to expand the programs and make gymnastics accessible to more local children."
Centre Manager Tess Brooker said staff and members were excited about the changes.
"With new programs available, we can get kids on-board from a younger age and help them progress smoothly through the custom-designed BK's Gymnastics programs."
Interested in career that provides work-life flexibility? Check out our Careers page to learn more – www.bkgymswim.com.au/about-us/careers/