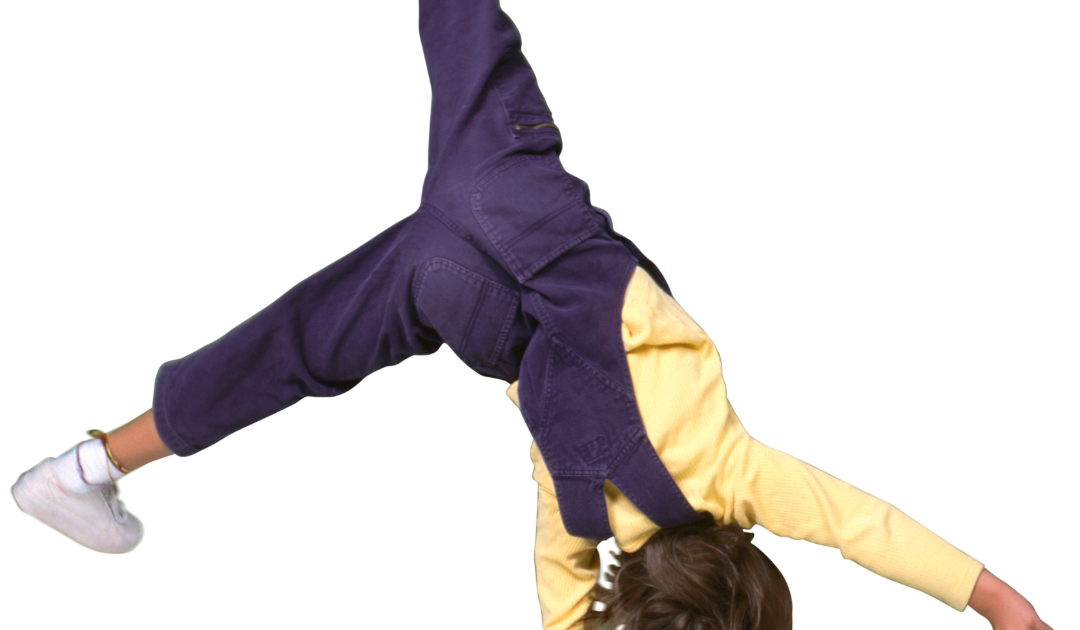 Spin doctorates: Local kids to get their cartwheel qualifications these school holidays
If you remember the tenacity with which you tried to perfect your cartwheel as a kid then it probably comes as no surprise to you that there is now a program on offer specifically to hone the skill of the perfect cartwheel. 
These school holidays, 'Holiday Programs' are on offer at BK's Gymnastics for children who want to master the cartwheel like a pro. 
 Available on select weekdays for current and non-members, there are a number of programs to choose from for kids of all ages.
Kids not only learn how to perfect their cartwheels but the programs also cover many other skills for little gymnasts that want to fast-track their gymnastics training and build flexibility and strength.  
BK's Gymnastics school holiday programs are best suited for kids aged walking to 6+ years and are available as on hour, half day or full-day classes.
The coaches from BK's Gymnastics say the key to mastering the cartwheel is a mixture of building strength and perfecting form.  
"Our school holiday programs are great, as kids really see a fast improvement in their skills, which they love." 
BK's Gymnastics five tips for nailing a cartwheel are as follows: 
Start with a handstand and also doing push-ups – this will help you build the arm strength that is needed and handstands get you used to the feeling of being upside-down.

 

Make sure you lead with your dominant foot.

 

Keep your back, arms and legs straight and your toes pointed.

 

Always ensure you have enough space and avoid very hard surfaces until you get more confident.

 

Practice, practice, practice

 
For more information or to book into school holiday programs head online: https://www.bkgymswim.com.au/gymnastics/school-holiday-program-gymnastics/. 
Holiday programs start from $25. 
For more information: http://bkgymswim.com.au/
– Ends –
Interested in career that provides work-life flexibility? Check out our Careers page to learn more – www.bkgymswim.com.au/about-us/careers/