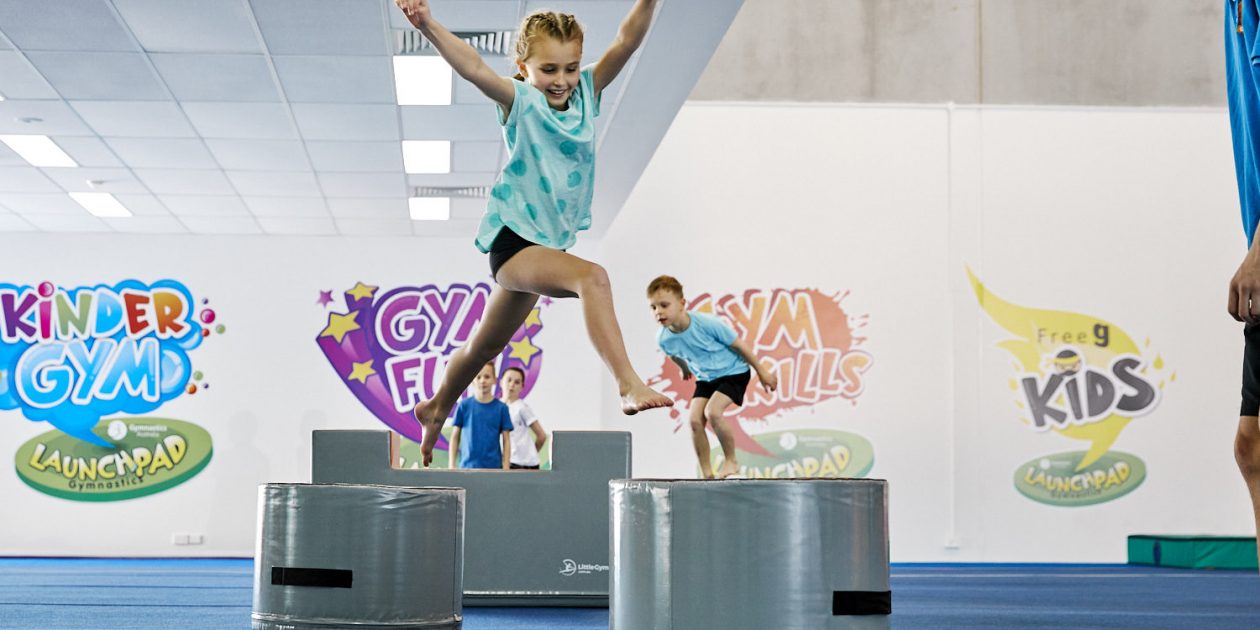 Gymnastics resurgence setting kids up for life and any sport they choose
Grab your leotard and get ready to hit the mats, kids, because gymnastics is making a comeback in Melbourne.
BK's Gymnastics has seen a major growth in memberships over the last two years and is set to open another site in Hawthorn in early 2021 in addition to five existing sites across metro Melbourne.
From mid-2019 until November 2020, BK's Gymnastics has recorded a 225% growth in memberships, with COVID having little effect on the enthusiasm of existing and new members.
The resurgence is attributed to a growing interest from parents in developing their child's cores skills around movement through non-contact sports; skills like coordination and balance that set them up very well physically, regardless of what other activities and sports they pursue now or in the future – whether it's soccer, football, tennis or golf.
In fact, some of Australia's top athletes started out in gymnastics classes as children including Olympic swimmer Emily Seebom, up-and-coming AFLW player Isabella Lewis, former Richmond Tigers player Cory Gregson, marathon runner Milly Clark and World Cup Aerial Skiing Gold Medallist Danielle Scott. Even Miranda Kerr is a former gymnastics fan.
"We're also hearing about an increase in popularity in other similar core sports like swimming and calisthenics," said BK's Gymnastics CEO Mark Rendell.
"These sorts of activities really set kids up for life, especially during the key development period up until about the age of eight.
"Gymnastics provides children with an experience and love for movement, core strength, body awareness, coordination, timing and balance skills, just to name a few – these physical skills are key no matter what other sports and activities they participate in and puts them in good stead to be strong and active adults.
"Research shows that children who develop these skills are far more likely to get involved in sports and recreation throughout their life and will have lower risk of obesity. There are also positive connections between fundamental movement skills and a child's social skills, self-esteem and academic performance."
BK's Gymnastics offers classes suitable for 2 – 5 year olds, 5 – 7 year olds and kids aged 8 and over with locations at Bacchus Marsh, Bayside, Craigieburn, Hoppers Crossing, Noble Park and Hawthorn (opening soon). BK's Gymnastics aims to empower kids to live their best lives by helping them master vital movement skills like balancing, jumping, climbing, rolling, leaping and swinging. For more information please visit: https://www.bkgymswim.com.au