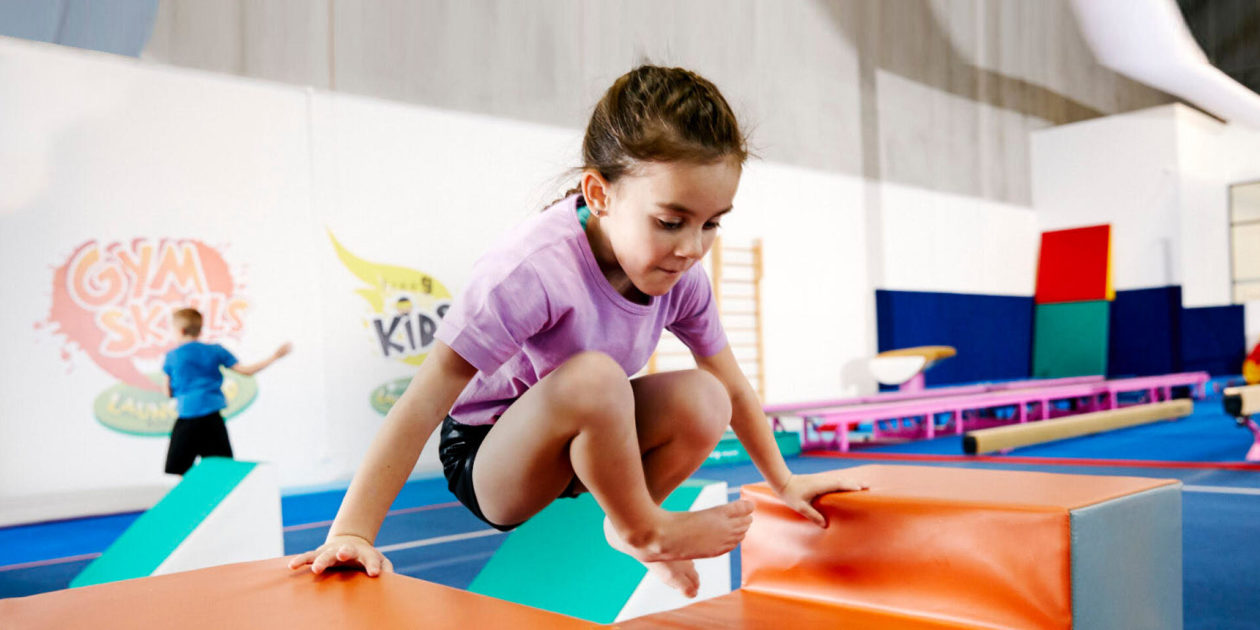 BK's Gymnastics springs into 2021
The Belgravia Group's Belgravia Kids initiative is set to open its sixth facility in Melbourne in January.
Branded as BK's Gymnastics, the facility, which was acquired from Melbourne Gymnastics Centre, is co-located at Bialik College Gringlas Sports Centre in Hawthorn and is part of the Belgravia Group's aim to help kids of all ages and abilities learn the foundations of fundamental movement skills in a fun and interactive way.
Adding the Hawthorn site to the network, it's expected that BK's Gymnastics will be helping more than 2,800 children to live more active lives across Australia.
Belgravia Kids Gymnastics Chief Executive Mark Rendell said the team was thrilled to be taking over the site, especially after the challenging year that 2020 presented.
"It's testament to the strength of the BK's Gymnastics offering and the passion of our team that we're able to open this site ahead of Christmas after a year filled with unforeseen challenges and interruptions," said Mark.
BK's Gymnastics has seen a major growth in memberships over the last two years; from mid-2019 until November 2020, the brand has recorded a 225% growth in memberships, with COVID having little effect on the enthusiasm of existing and new members.
"We can definitely see the model is working," said Mark.
"We believe the attraction to gymnastics can be attributed to an interest in developing children's cores skills around movement through non-contact sports; skills like coordination and balance that set them up very well physically, regardless of what other activities and sports they pursue now or in the future – whether it's soccer, football, tennis or golf."
Moving into 2021, BK's plans to make gymnastics the primary focus of the BK's model and will look to expand the number of company stores both locally in Victoria and interstate.
BK's Gymnastics offers classes suitable for 2 – 5 year olds, 5 – 7 year olds and kids aged 8 and over with locations at Bacchus Marsh, Bayside, Craigieburn, Hoppers Crossing, Noble Park (which offers gymnastics and swimming), Hawthorn, Marrickville (NSW) and a dedicated swim-only centre at O'Connor in WA. BK's Gymnastics aims to empower kids to live their best lives by helping them develop fundamental movement skills. For more information visit: https://www.bkgymswim.com.au