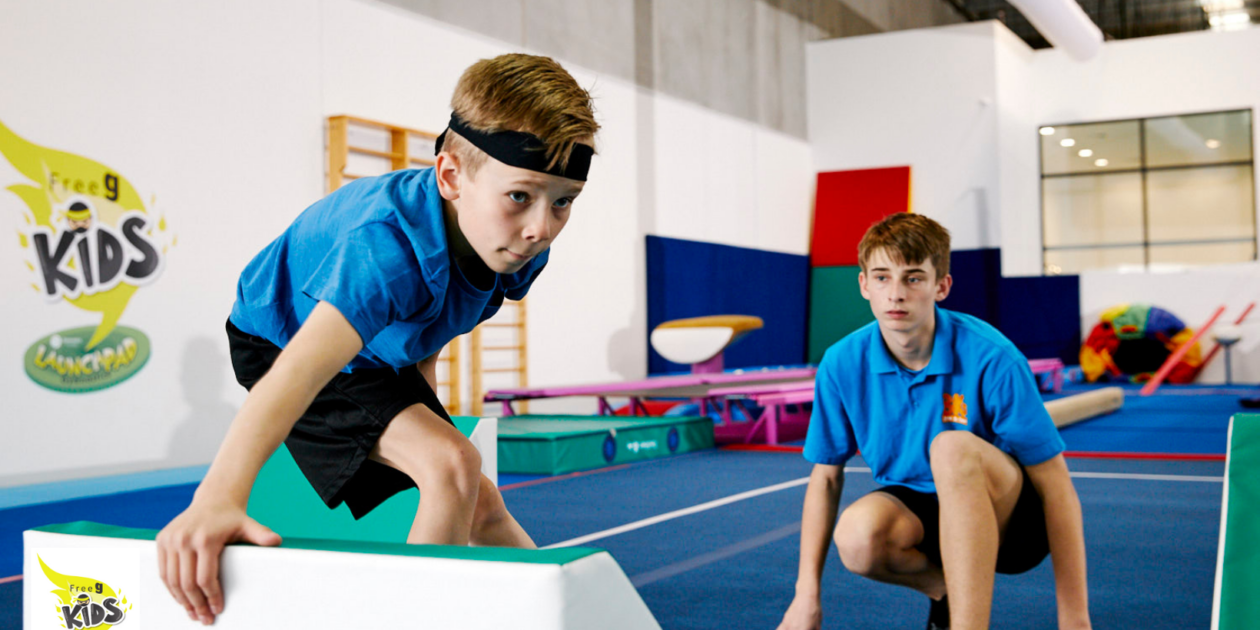 Calling little Ninja Warrior fans : Hit the obstacles these school holidays
Get the Ninja experience these holidays 
Do you have a keen little Ninja Warrior fan at home? If your kid is glued to the new season of the show, then why not let them experience the excitement themselves at one of BK's Gymnastics special Ninja Day school holiday programs across Victoria? 
 By night, children can be inspired by their favourite Ninja Warrior contestants on Channel 9 – but by day, it's time to get off the screens and into the action these school holidays! 
 Ninja Day is an action-packed program where kids will learn basic parkour skills while running, jumping and climbing through ever-changing obstacle course circuits.  
 The program has been designed to mimic some of the thrills and challenges contestants face on the Ninja Warrior obstacle course. 
 Ninja Day is best suited for kids aged 6+. A half day program is $45 and a full day session is $85. 
 There are also programs available for younger siblings, including Come and Play sessions for 1-4 year olds.
Enrol Now
Our FreeG Kids Ninja program caters for kids from 4 years old using traditional gymnastics equipment in new ways, with a mix of acrobatics, parkour, free-running, martial arts, tricking and break dance! 
Enrol now and get your littlest ninja active, engaged and challenged!
 Locations include:
Victoria: Bacchus March, Bayside, Caroline Springs, Craigieburn, Hawthorn, Hoppers Crossing and Noble Park
NSW: Marrickville
QLD: Richlands
Bookings are essential – head to https://www.bkgymswim.com.au/gymnastics/school-holiday-program-gymnastics/.