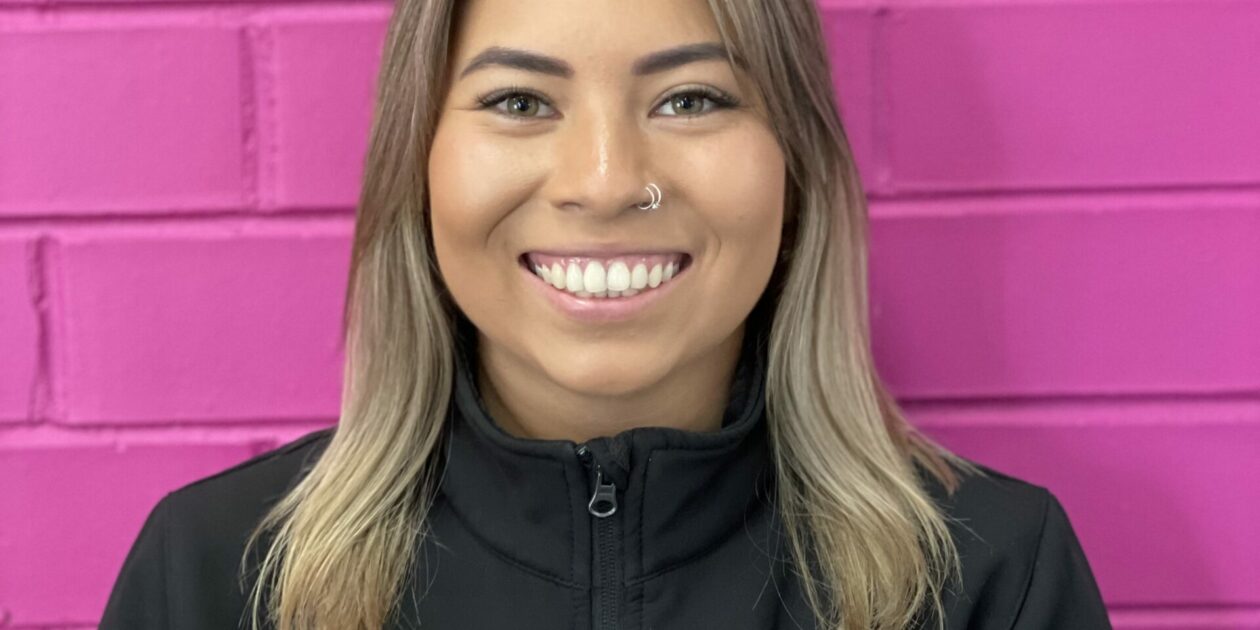 Climbing the gymnastics ladder: Turning passion into a career path
How this coach has turned a passion into a career path
Nyssa Barros-Smith first started working in gymnastics in 2017 – she started as a junior coach, her first job out of school. 
 "As a kid I did gymnastics for about 5 or 6 years and I then moved to cheerleading and have competed and won at state, national and international levels. 
 "Through cheerleading, I did work experience for school and helped coach some of the teams. This was where I grew an interest in coaching. I have always loved teaching people things so when I saw a job ad to coach at a local gymnastic centre, I thought this would be a great fit," said Nyssa. 
After starting as a junior gymnastics coach, within a few months Nyssa moved up to a senior coach position and then became a head coach/program coordinator in 2019. 
 Around 4 years after she started her journey, she is now the venue Manager at BK's Gymnastics Craigieburn. 

"I love teaching and I love the feeling you get when one of your students finally gets a new skill they have been working on. 
 "I also enjoy learning myself so I spend a lot of time finding new ways to teach skills and complete courses to gain knowledge that I can pass on to my staff. 
 "I love the relationships I build with both the kids and parents, and I like the ability to be able to grow something amazing in our community!" 

There are so many opportunities to progress through the coaching ranks, along with opportunities to manage a centre, become a regional manager or even become a franchisee and own your own gymnastics centre.  
 You just need to take the first step – and now is a great time, with recruitment incentives currently being offered by BK's Gymnastics across Australia.  
 You can receive assistance to get your coaching qualification, inc free CPR and First Aid training along with discounted classes for immediate family.  
 Whether you're looking for a new career path like Nyssa, you're transiting back into the workforce or looking for a rewarding and flexible part-time job – get in touch with us for more information.  
 Reach out to us asap to make the most of recruitment support.
 Visit our careers page for more information: