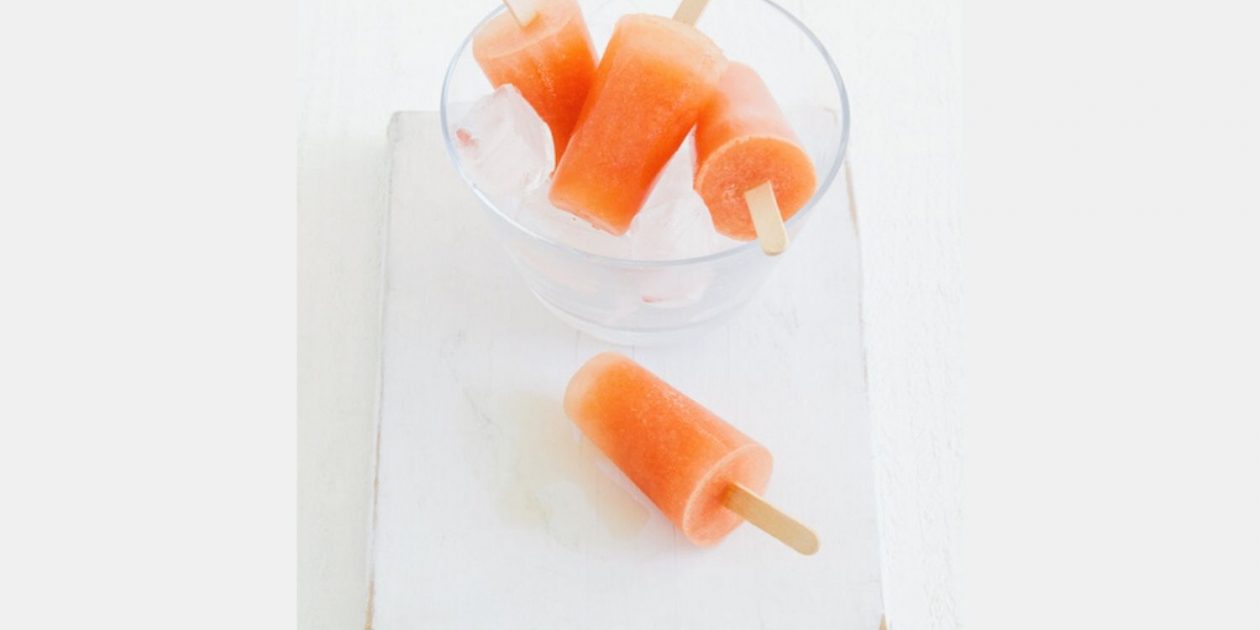 Pinemelon Ice Blocks Recipe
Kids absolutely love icy poles but as a parent, the sugar overload can turn into an absolute refined sugar-high nightmare! Treat your little ones (and yourself) to these all-natural ice blocks made using only real fruit. 
This recipe can be found on our at-home health and wellbeing platform Home Fitness Network, along with hundreds of other quick, easy and delicious recipes! 
Ingredients 
450g Watermelon

 

465g Pineapple

1 Tablespoons Lemon Juice (20g)

 
Method 
Place all ingredients into a blender, blend until very smooth.

Strain mixture through a sieve, pushing liquid through with the back of a spoon, discard solids.

Divide mixture between 10 × 125ml (½ cup) capacity ice block moulds, freeze until firm.

To serve, run hot water for a second over the outside of the moulds. Gently pull on the stick until mould slides off easily. Enjoy!

 
 Want more? There's plenty more where that came from. Home Fitness Network contains over 150+ meal plans and hundreds of quick and easy recipes like this. In addition, you'll gain access to hundreds of workouts that you can complete from the comfort of your own home. Join now… 
Are you a BKs Gym Swim member? You receive discounted access to Home Fitness Network. See here for further information…