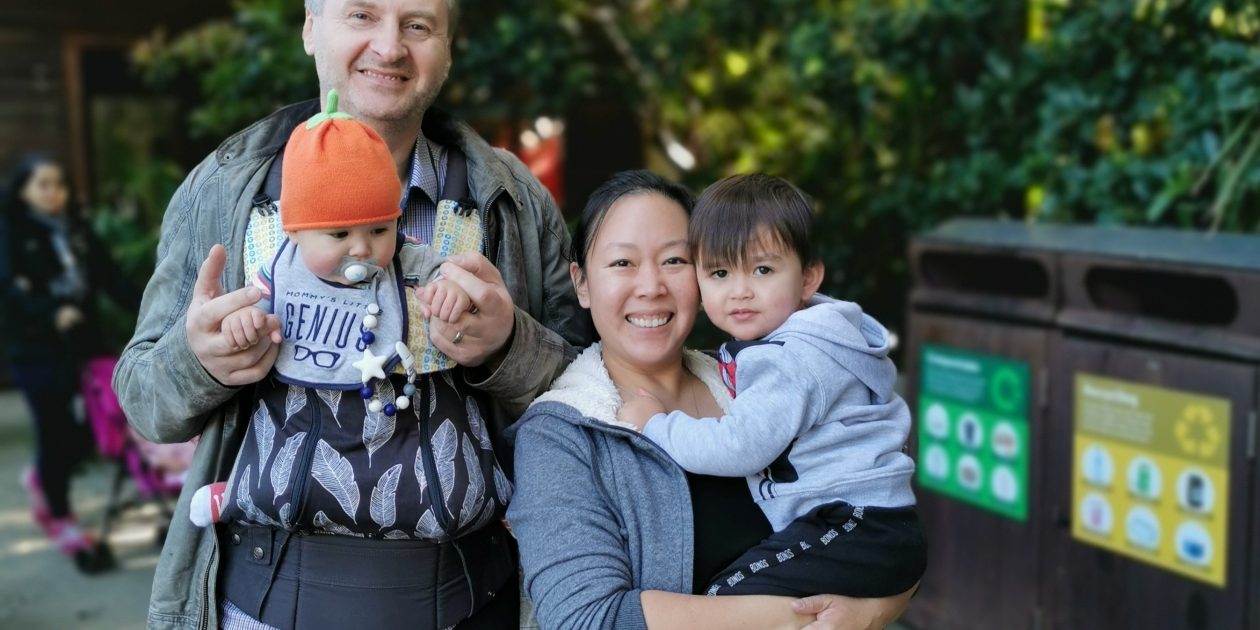 Why I love BK's Gym & Swim
We love getting great feedback from the members of our BK's community!  
We asked Adelene Foo, long standing member of our Noble Park tribe and super-mum to two boys aged 3 and 10 months old a few questions:
Have you noticed any benefits of coming to the one centre for gymnastics and swimming lessons?
"Definitely.  I'm so happy that we found BK's Gym & Swim.  It's great to have both of my boys enrolled in gymnastics and swimming lessons in the one location.  In particular, it has made the transition to new teachers easier for my older son. "
What do you love most about our swimming lessons?
"I love that the swimming pool uses mineral salt water, which is super gentle on my boys skin, as opposed to harsh chemical chorine at other pools.   I also love that all kids wear swim caps in their lessons which keeps the pool really clean."
What is the best thing about our gymnastics classes?
"The gym equipment is all shiny and new! While I have no other experience with gym classes, it is great to see everything in excellent condition."
Any final thoughts?
I think the gymnastics and swimming lessons at BK's are really well priced for the fantastic programs they offer.
Our family LOVES it here. Thank you BK's Noble Park!!