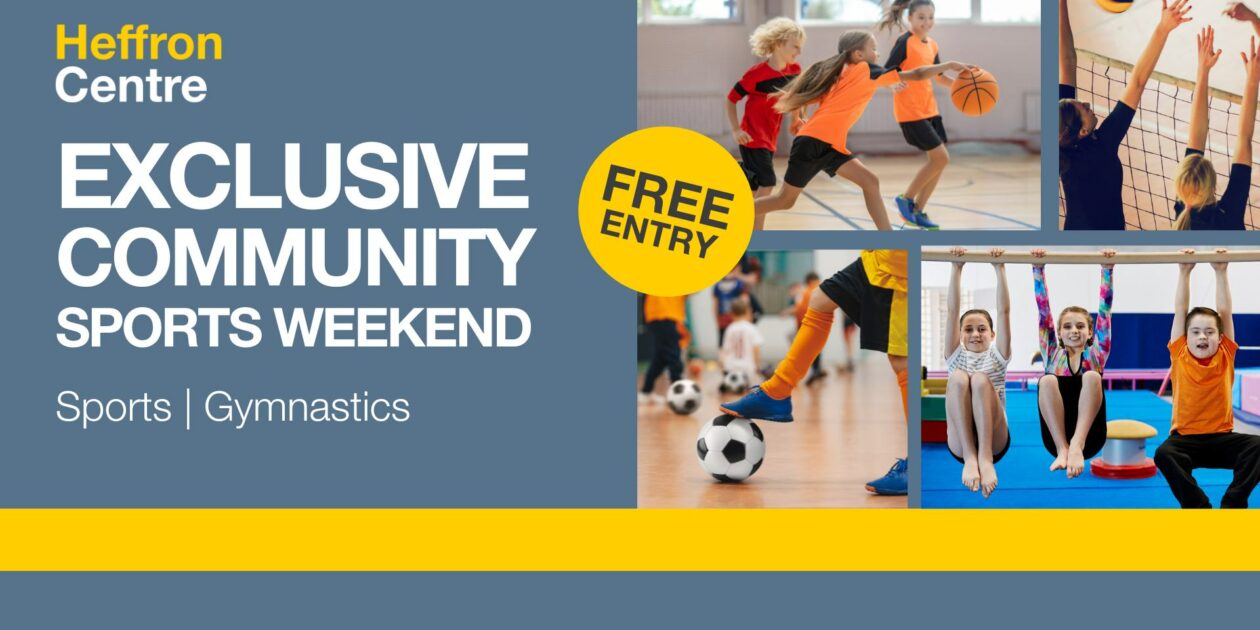 BK's Gymnastics Heffron Centre Sydney Open Weekend
The all-NEW BK's Gymnastics Heffron Centre opens in Sydney on Saturday 6th May 2023!
Located in the Heffron Centre at Heffron Park, this multi-activity facility will serve the Maroubra community and surrounds, offering programs and access to state-of-the-art sports, gymnastic programs and facilities, catering to the inclusion of people of all ages and abilities.
The Community Sports Weekend will provide Sydney-siders with the opportunity to tour our state-of-the-art Gymnastics space, learn about BK's Gymnastics, and participate in activities and games across both days. Tours will operate every hour over the weekend.
Little gymnasts can try classes* on Saturday 6th and Sunday 7th May. These classes will run for 30-minutes and provide a great taster of the BK's experience:
1030am: Gym FUNdmentals (for ages 5 – 8 years)
1130am: Little Stars (for ages 2 – 5 years)
1230pm: Ninja Stars (for ages 5+ years)
130pm: Gym FUNdamentals
230pm: Little Stars
330pm: Ninja Stars
430pm: Gym FUNdmentals
PLUS, don't miss our Cartwheel and Forward Roll competitions either! There are great prizes to be won if you give it a go!
1230pm: Cartwheel competition
330pm: Forward Roll competition
Come on down and join the fun! 🎉
*class and competition times apply to both Saturday 6th & Sunday 7th May.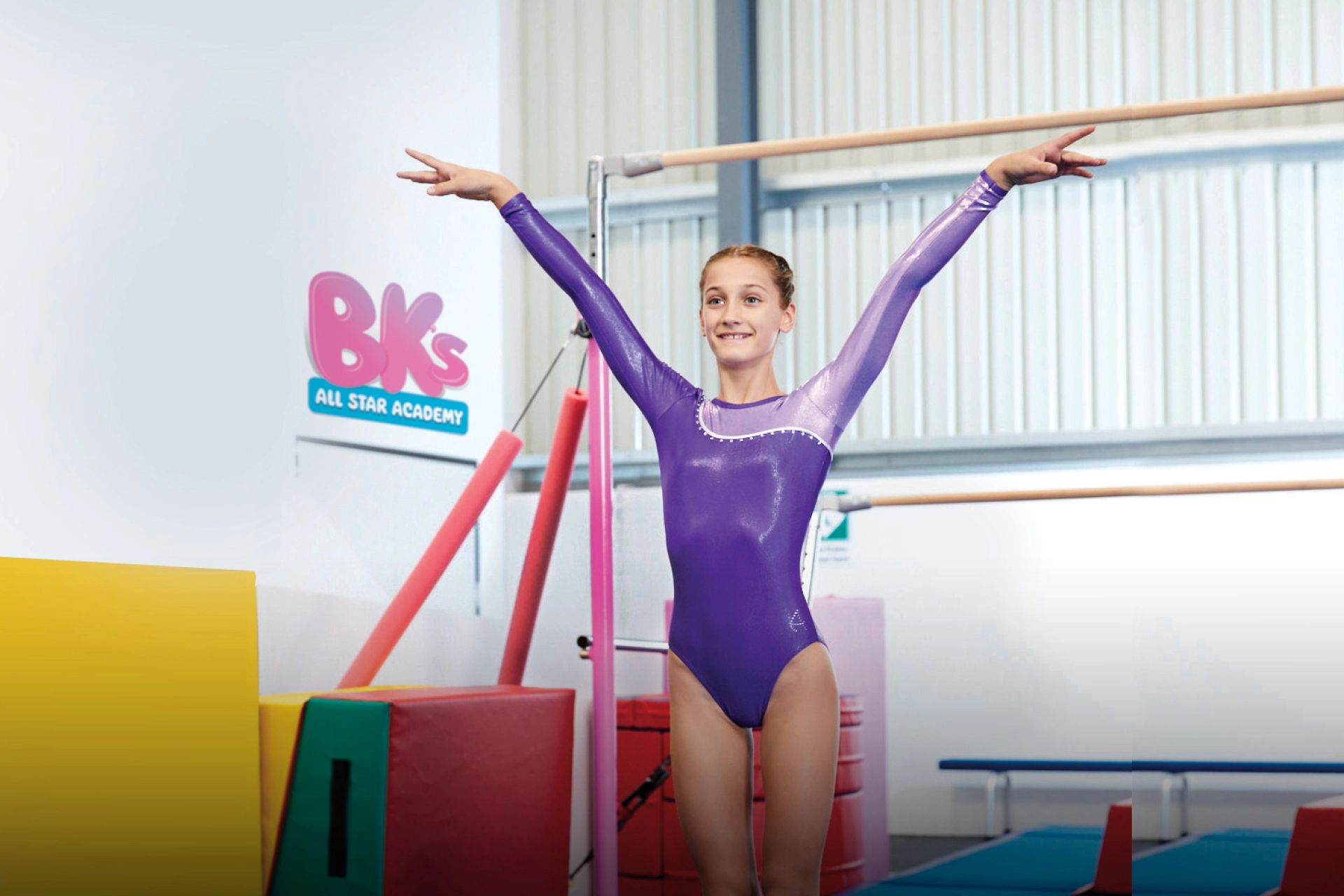 Take Gymnastics to the Next Level
Be inspired by the BK's All-Star Academy and the competitive students with Guest Clubs training and demonstrating their skills in the facility throughout the day on Saturday 6th May only.
Not to be missed!
Keep following us on Facebook or view our website for more information about our programs.
– Ends –
Interested in career that provides work-life flexibility? Check out our Careers page to learn more – www.bkgymswim.com.au/about-us/careers/